Report on Our Heritage Day for Schoolchildren Activities
On 25 and 26 October, we organised at Bánffy Castle, Bonțida, a series of activities as part of our Heritage Day for Schoolchildren programme, this time for the third and fourth graders from the Onisifor Ghibu Theoretical High School and the Nicolae Titulescu Primary School in Cluj-Napoca.
The programme began with an interactive guided tour, during which the children had the opportunity to learn about the history of the castle and its inhabitants. Later, they put this knowledge to use in a treasure hunt game. In the salon culture workshop, they learned about tea-drinking customs and salon etiquette from the early 20th century, and they had the chance to taste special teas and pastries. Afterwards, they learned Renaissance dances, and in the creative workshop they drew their own vision of how the castle would look like in 10 years.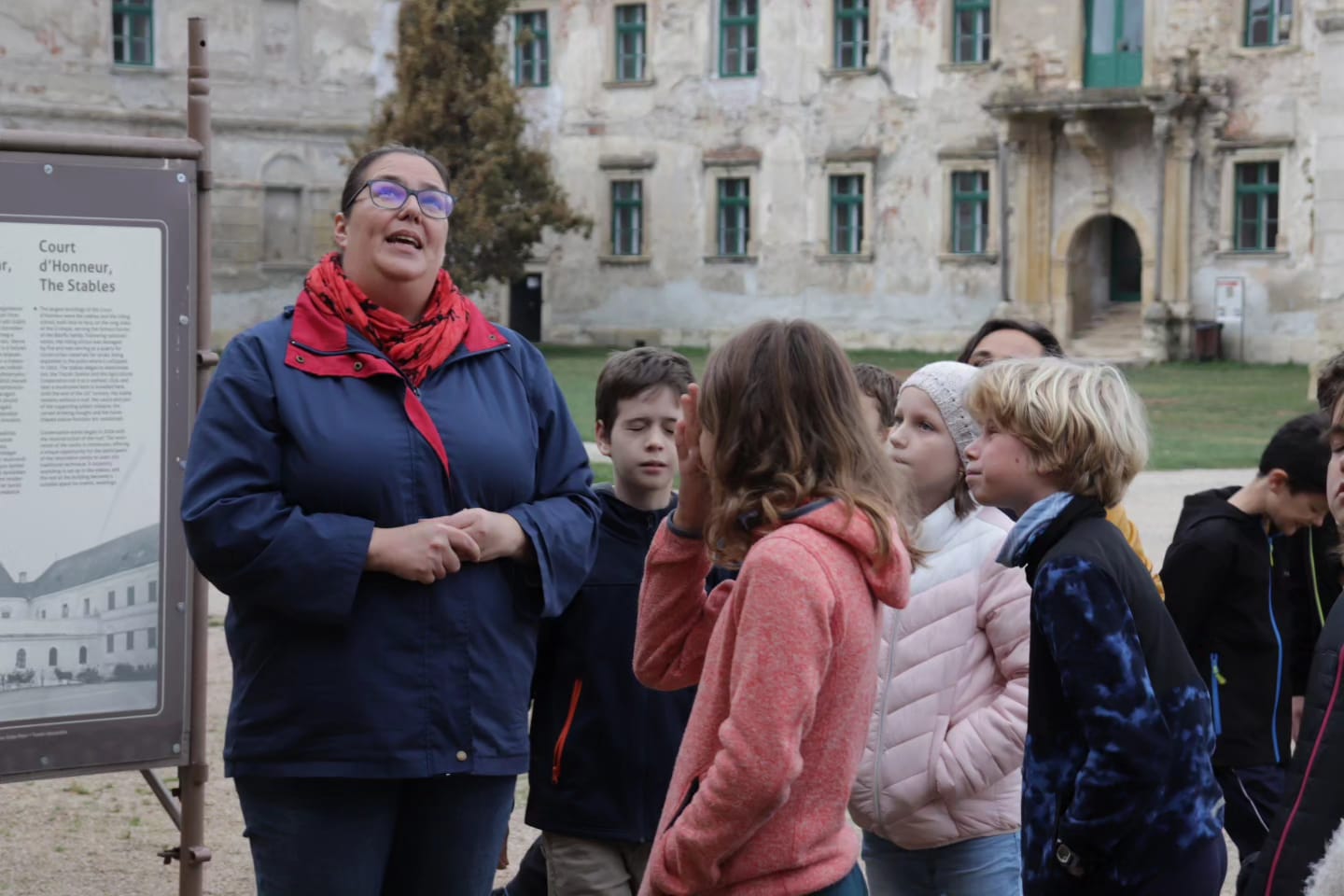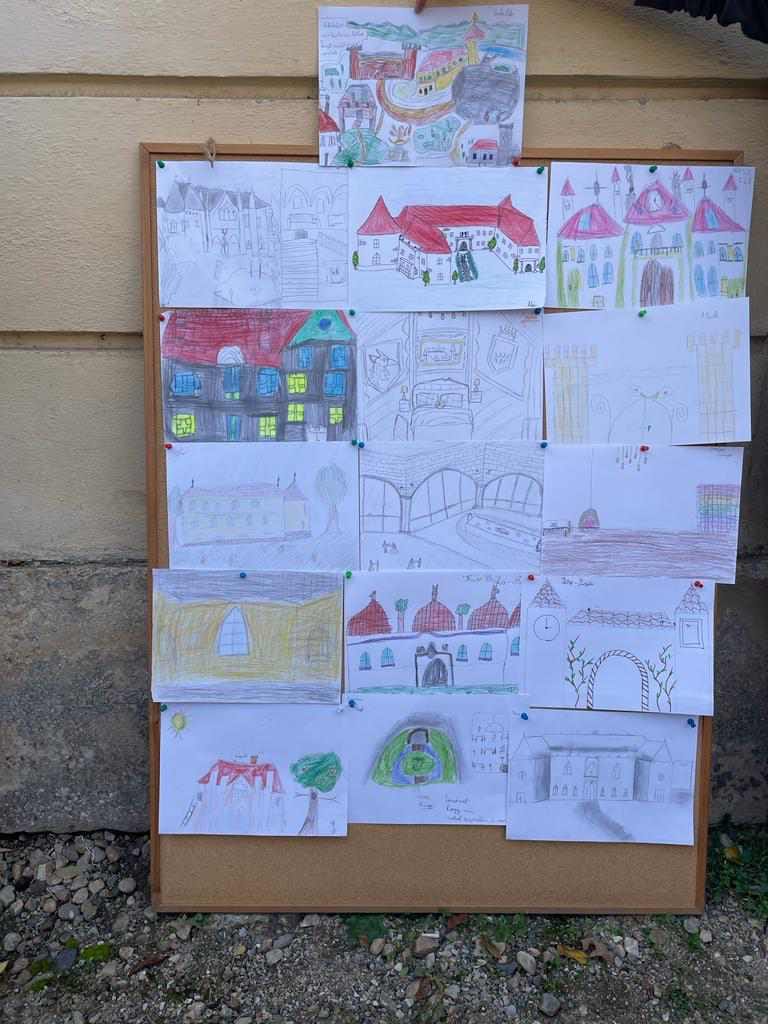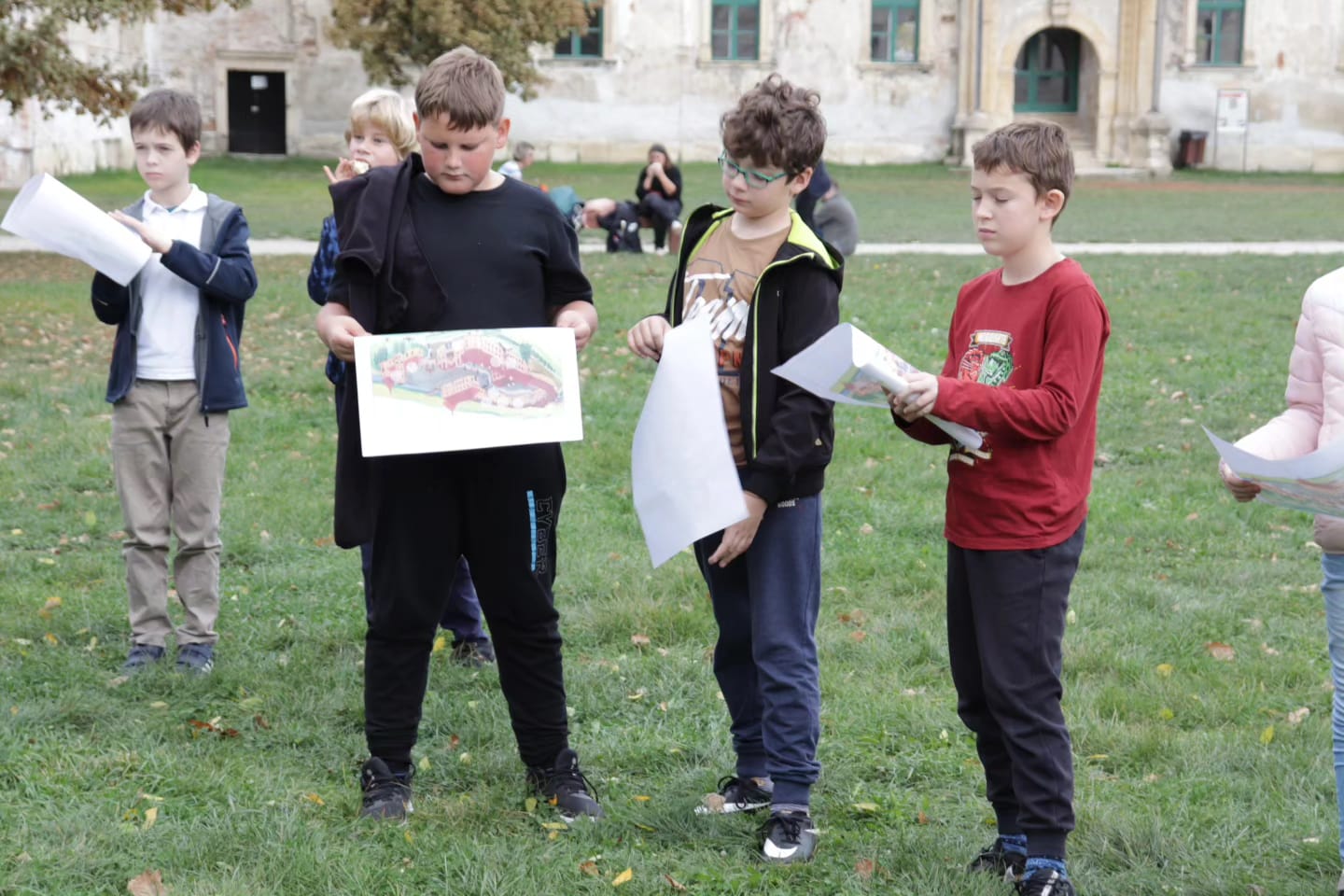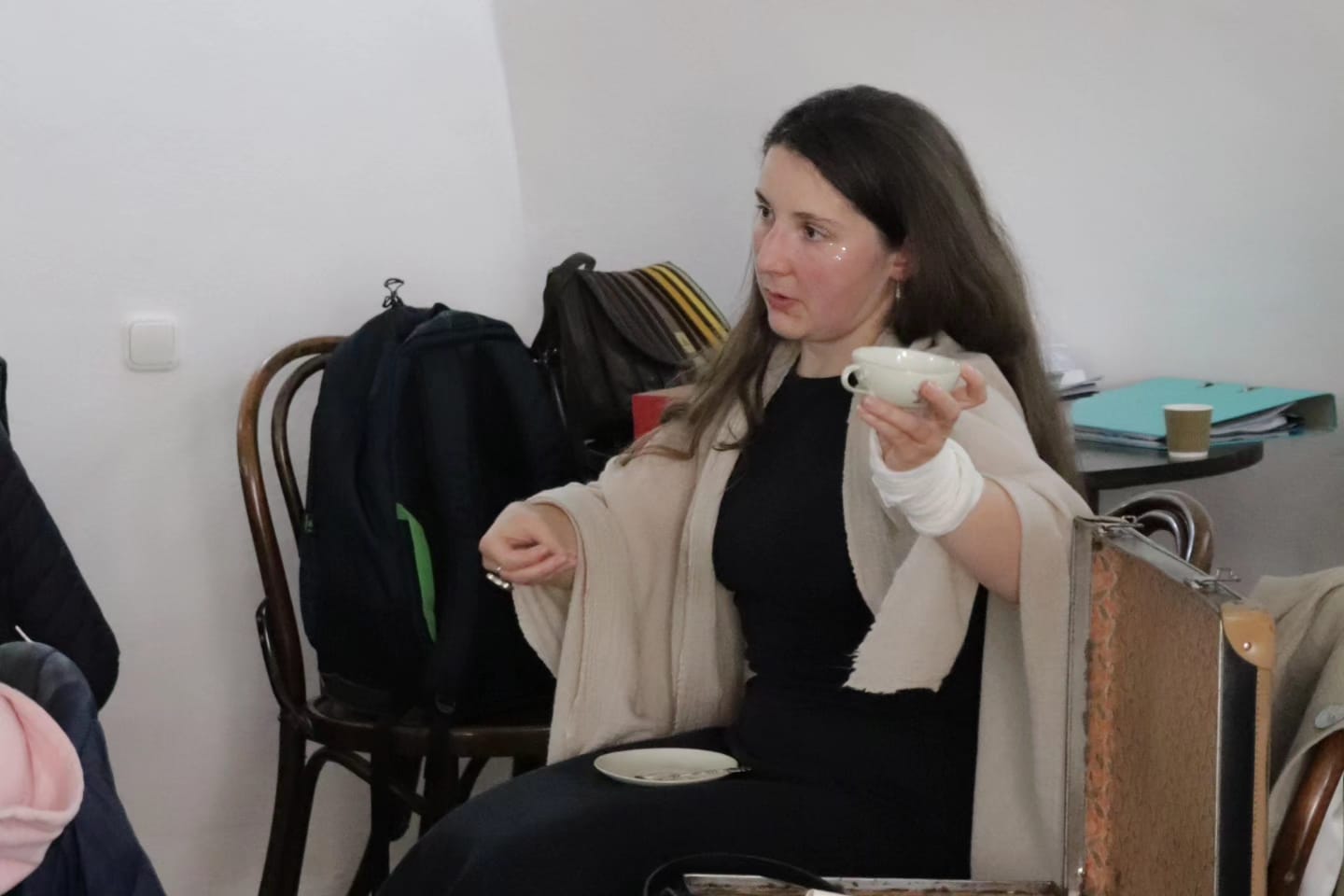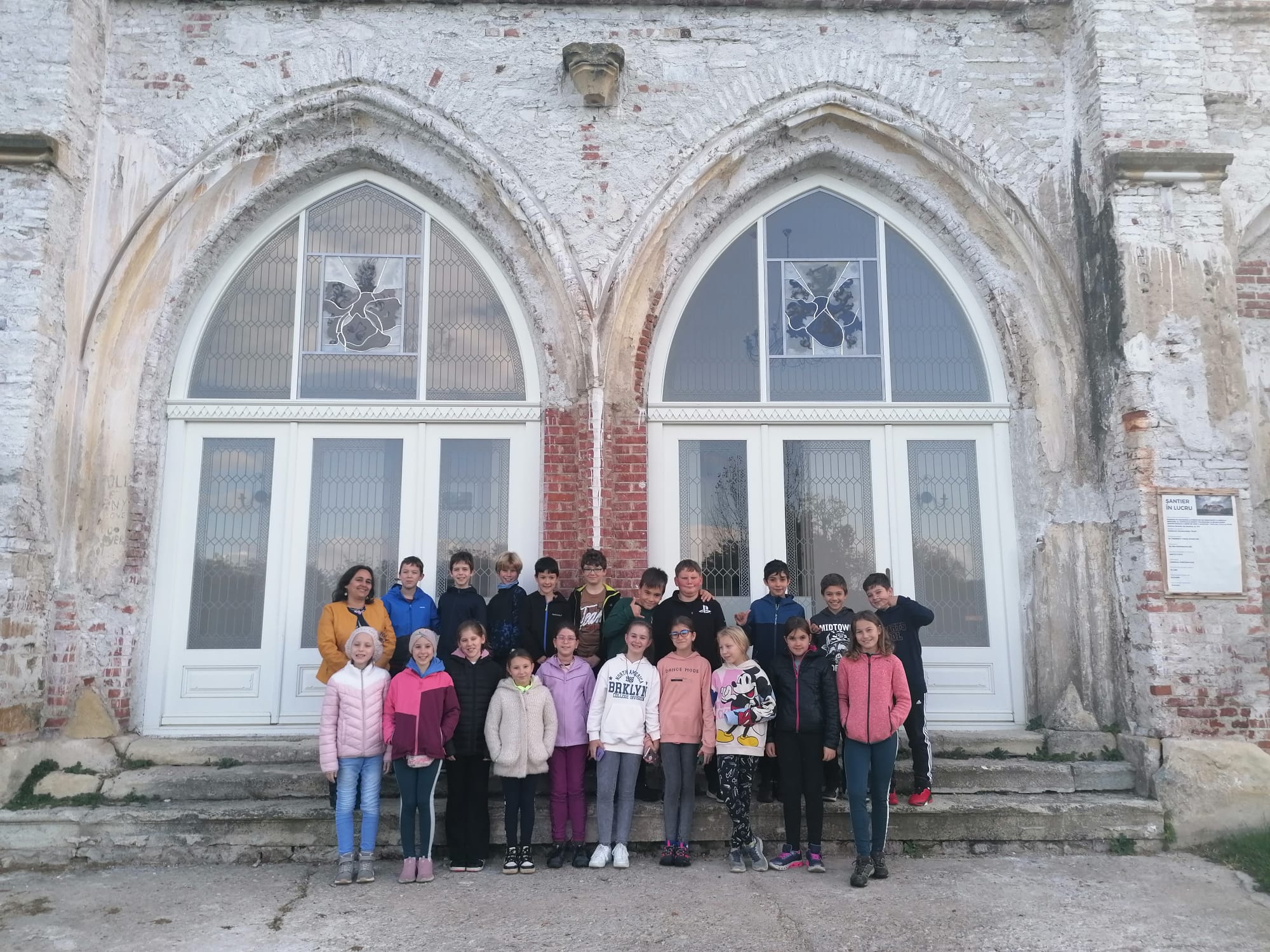 Throughout the programme, the children were able to connect with a historic monument through playful means while also gaining an understanding of the importance of preserving and utilizing our built heritage.
We are grateful to them for being here!
Sponsor: Cluj County Council